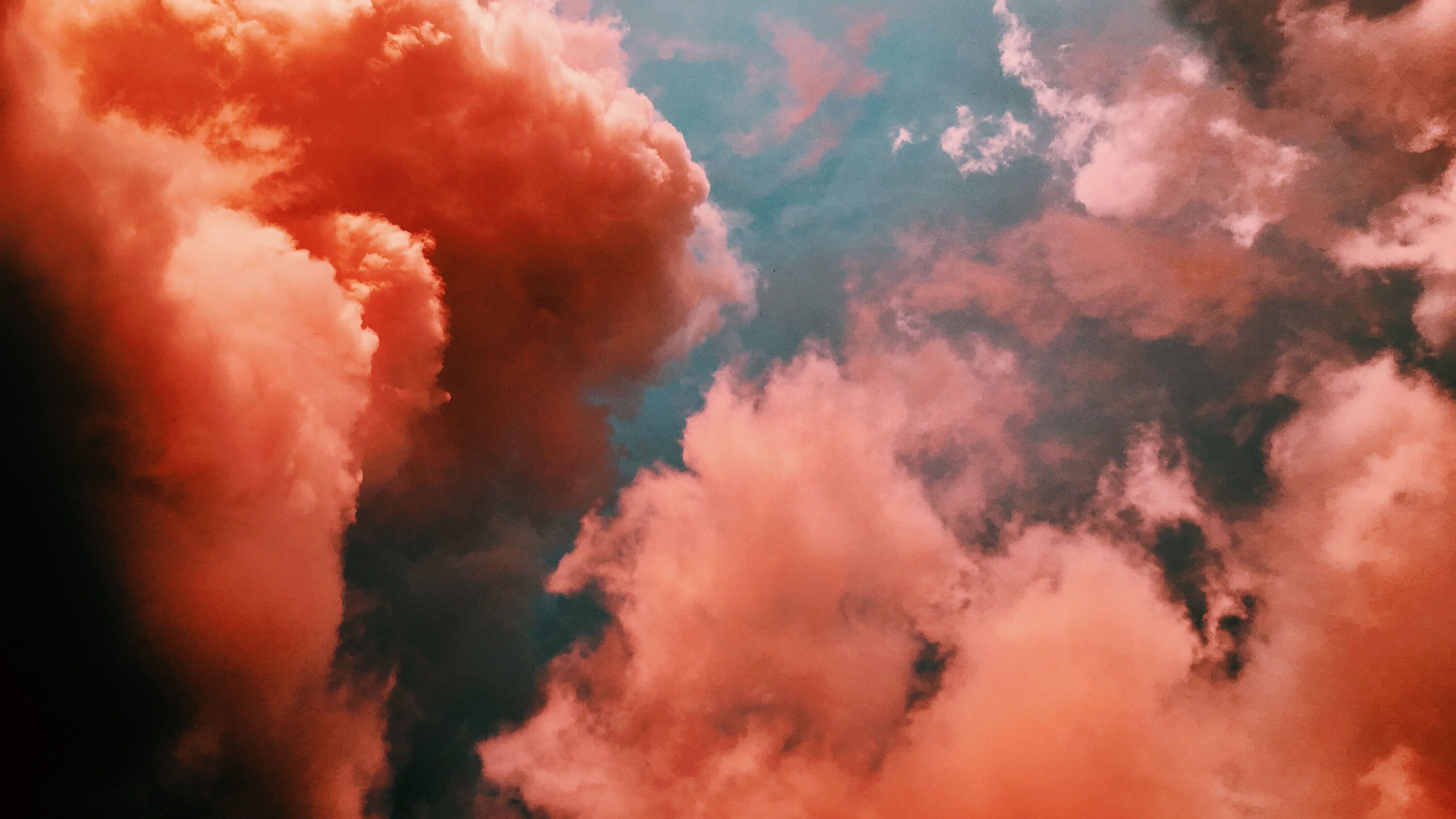 Searching for Hope in the Storm

FaithJustice Summer Festival
Friday 19th – Sunday 21st June 2020
Join us online for an inspiring weekend of challenge, community, prayer and celebration.
The festival will gather together young adults from across the country to reflect on our experiences of lockdown, and to explore where we might find hope for the future.
Come along and meet like minded people, connect with issues of justice, and be inspired for the future.

For Details of Festival Programme Click Here
Practical Details
What will it involve practically: Over the weekend there will be a series of zoom workshops for you to join focused on different issues. It is currently unclear what will be the level of lockdown at the end of June. So we will wait until nearer the date before publishing the schedule for the weekend, and other details.
Who can come?: Young adults between the ages of 18 and 40.
Where: mostly on zoom
Cost: Free
if you have any questions please email: info@faithjustice.org.ukWe will send out more detailed information to those who register nearer the time of the festival.