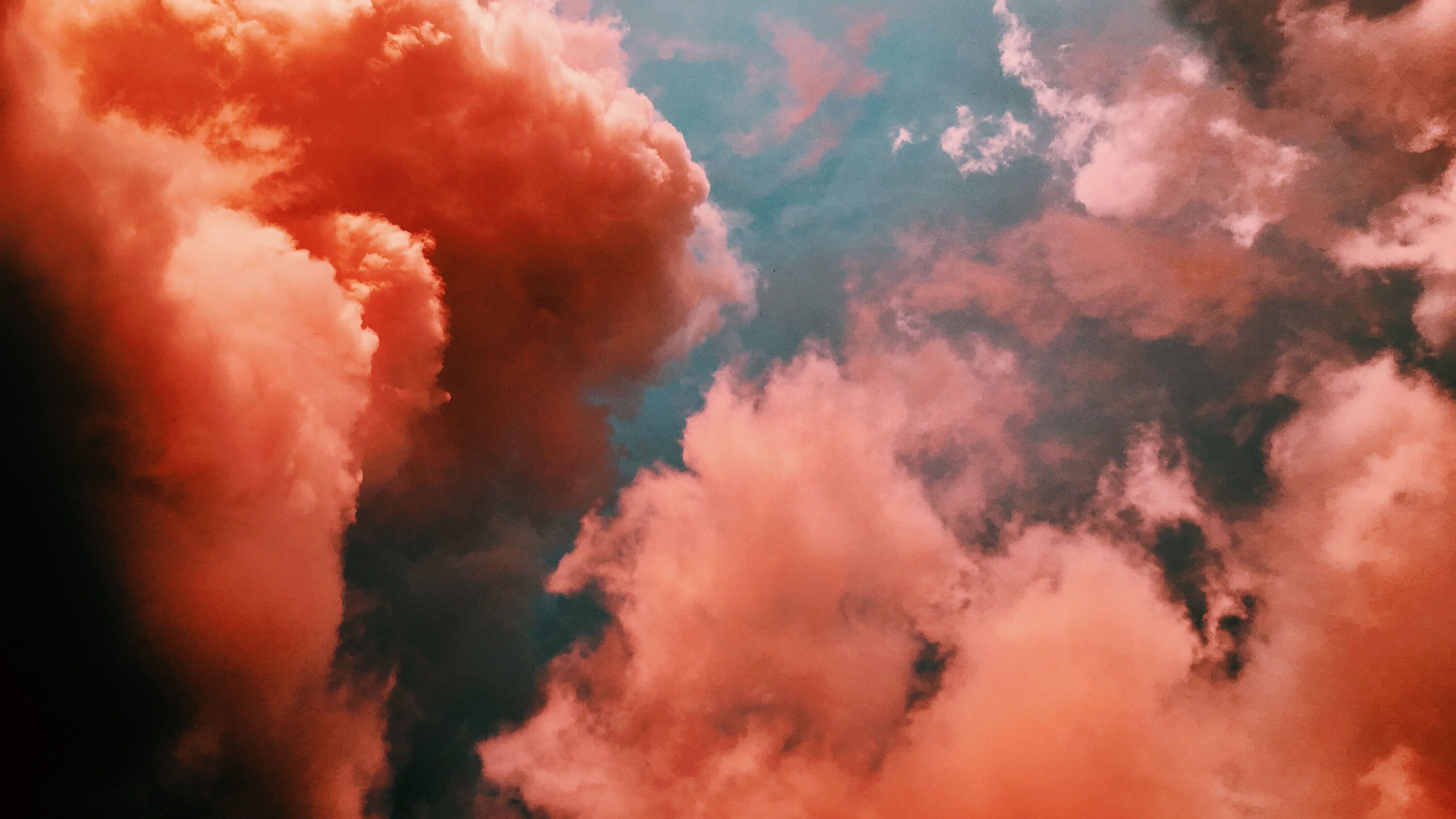 FaithJustice Festival Programme
Zoom details will be sent out to those who have registered
Friday 19th June
8.00pm – 8.45pm: Welcome / Evening Prayer

8.45pm – 9.30pm: Small Groups
Small groups to introduce yourself, some simple questions will be provided

10.30pm – 12.00am: Camp Fire
Informal time to chat
Saturday 20th June
10.00am – 10.30am: Morning Prayer

10.30am – 12.00noon: Workshop 1: Forging a New Solidarity
Theodora Hawksley will explore the theme of Solidarity. Despite the resurgence of populist nationalism, the Covid-19 pandemic has shown us just how globally interdependent we really are. It's also shown us that some of that interdependence takes the form of exploitation. So, as we emerge from the pandemic, how might we forge new relationships and mechanisms of solidarity on global, national and local levels?
6.00pm – 8.00pm: Workshop 2: We Tell Stories
We tell stories because we are made of stories. As refugee week draws to a close Stories of Hope and Home, a group which empowers refugees and asylum seekers to creatively explore and share their own stories in their own words, will lead us in a workshop enabling us to listen and learn from one another's stories. Which stories that are often excluded from public narratives do we need to hear and share? Which parts of our own stories need to be explored so that we can live more fully as the people we are called to be?
9.00pm – 10.30pm: Quiz

10.30pm – 12.00am: Camp Fire
Sunday 21st June
9.30am - 10.30am: Mass
Celebrated by Fr. John Kearns cp

11.00am – 12.00noon: Guided Meditation

6.00pm – 7.30pm: Workshop 3: Dismantling Sacrifice Workshop
Francis Stewart will use biblical models of salvation to ask if the narrative of sacrifice is appropriate in our current context. Is it good to speak of workers sacrificing themselves to overcome the virus? Should we be making analogies between the pandemic and war? Do these narratives serve solidarity or hide underlying problems?
8.30pm – 9.30pm: Final prayer and Reflections